At WBC we try to run a flat line leadership model.
Everyone has a voice in the life of the church
Participation is valued higher than perfection
We help you find the right fit not just any fit
Our leaders are men, women, young and old
Some of our leadership team are:
Elders – Board – Pastor – Worship – Community – Outreach – Youth
We also have a  staff member who is a bloke with a wife and four kids. We call him a pastor and his name is Craig.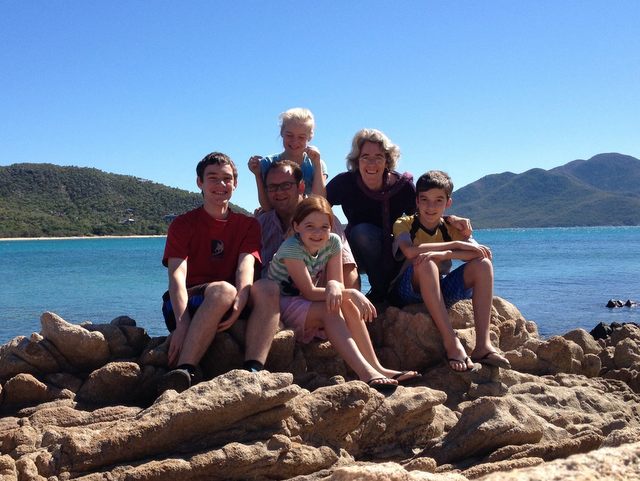 This doesn't mean that he runs the show or does all the work. But he does do a lot simply because we support him so that he has time to do stuff. Some of things that Craig does are:
Plays a key role in shaping the direction of the WBC
Offers spiritual direction and assistance to people
Teaches people Christian beliefs & lifestyle info.
Leads or participates in various community programs
Cares for and prays with people
Liaises with other groups and organisations