---
Courses & Seminars
Please contact us if you would like more information on any of the following.
Jesus the Game Changer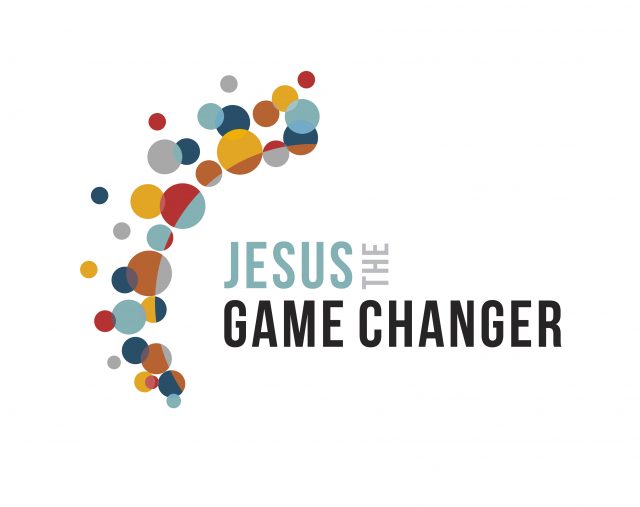 5Q Training Workshop
Following on from our 5Q teaching series on apostles, prophets, evangelists, pastors and teachers (Ephesians 4:11)
We are looking for expressions of interest from those keen on attending a 2-3 hr "5Q Workshop".
We will:
Define more specifically what each of the 5 gifts are.
Explore Scripture that speaks about these gifts.
Do some hands on activities to explore if you are gifted in one or more of these areas.
Spend some time in small groups exploring and praying what these gifts mean for you & WBC.
Are you in?  Please speak to Craig as soon as possible.

Anew Baptist Women's Conferences
Reflect God's Love
24-25 August at Biloela Baptist Church
Other locations and dates available
Click here for more details.

Christianity Explored
One life. What's it all about?
Want to be a part of this free 8 week course? Register your interest now by contacting us.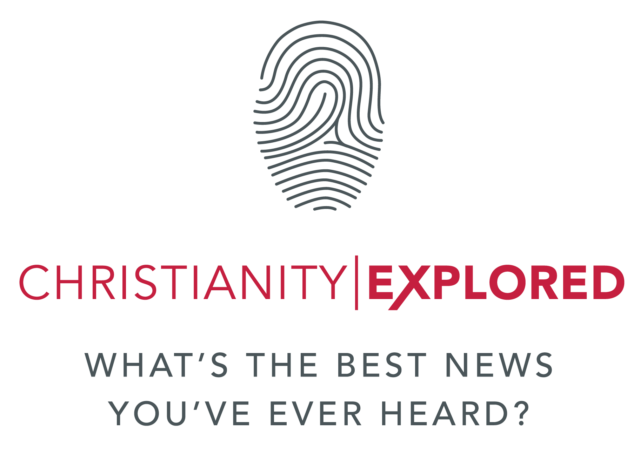 Christianity Explored gives you time and space to consider the big questions of life and to explore the life of the person at the heart of the Christian faith – Jesus Christ.
You don't need to know anything about the Bible
You won't be asked to read aloud, pray or sing
You can ask any question you want, or just listen
---
Library
Our ever-expanding library can be found in the double-sided bookcase near the front door at church on Sunday mornings.
The books are available to borrow before and after church, so feel free to come a little early.  We have a wide range of Christian books and digital media in the following categories:
Children
Youth
Fiction
Non-fiction
Marriage & Dating
Parenting & Family
Christian Living
Prayer
Devotionals
Commentaries
Bibles
Music
Ministry & Resources
Theology & Religion
Digital Media – including DVDs for children and movies for adults
See Janelle before or after the service if you wish to borrow anything.
---
Food for Thought
Click here for our latest 'Food for Thought' posts.
---
Media
Sermons
Visit our channel on Twitch for our latest services and sermons, and watch any time of day or night.
---
Our Stories
Coming soon:  stories about everyday Christians in our church.
---
Spirituality