Please contact us if you would like more information on any of the following.
Jesus the Game Changer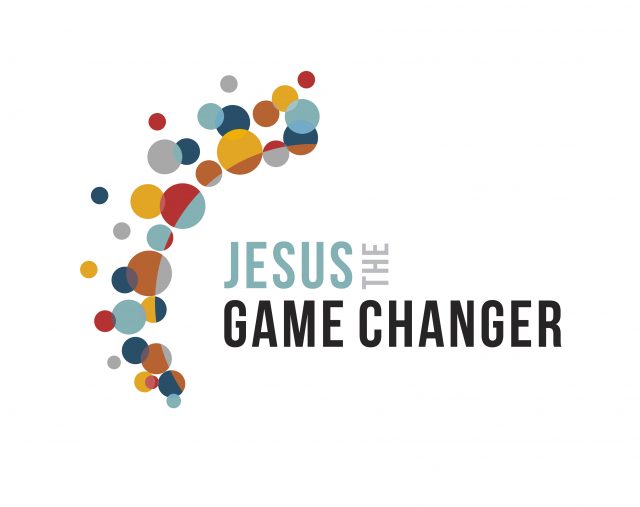 5Q Training Workshop
Following on from our 5Q teaching series on apostles, prophets, evangelists, pastors and teachers (Ephesians 4:11)
We are looking for expressions of interest from those keen on attending a 2-3 hr "5Q Workshop".
We will:
Define more specifically what each of the 5 gifts are.
Explore Scripture that speaks about these gifts.
Do some hands on activities to explore if you are gifted in one or more of these areas.
Spend some time in small groups exploring and praying what these gifts mean for you & WBC.
Are you in?  Please speak to Craig as soon as possible.

Anew Baptist Women's Conferences
Reflect God's Love
24-25 August at Biloela Baptist Church
Other locations and dates available
Click here for more details.

Christianity Explored
One life. What's it all about?
Want to be a part of this free 8 week course? Register your interest now by contacting us.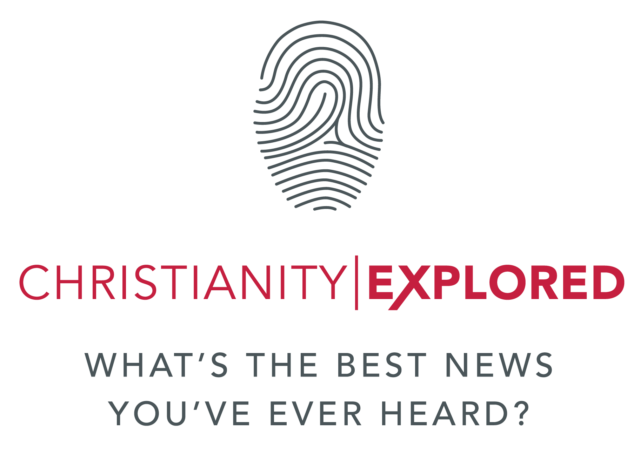 Christianity Explored gives you time and space to consider the big questions of life and to explore the life of the person at the heart of the Christian faith – Jesus Christ.
You don't need to know anything about the Bible
You won't be asked to read aloud, pray or sing
You can ask any question you want, or just listen